Webinar April 22nd : Using Fiori for Better Stakeholder Interaction to Manage SAP Access Risks Efficiently

Are efficient approvals the key to managing SAP access risks?
In many instances, managing your user access risks can be time-consuming and overwhelming. In big companies, finding ways to streamline the approval process of access risks can mean saved time and money, which at the end of the day, makes your company run more efficiently, while also looking better to outside stakeholders.
So how is this possible?
With the introduction of Fiori into the SAP landscape, there are new tools available to security administrators to help make the process easier. With new automated systems, managers or role owners are now able to get alerts in one single inbox, even when they are coming from different applications within the SAP environment.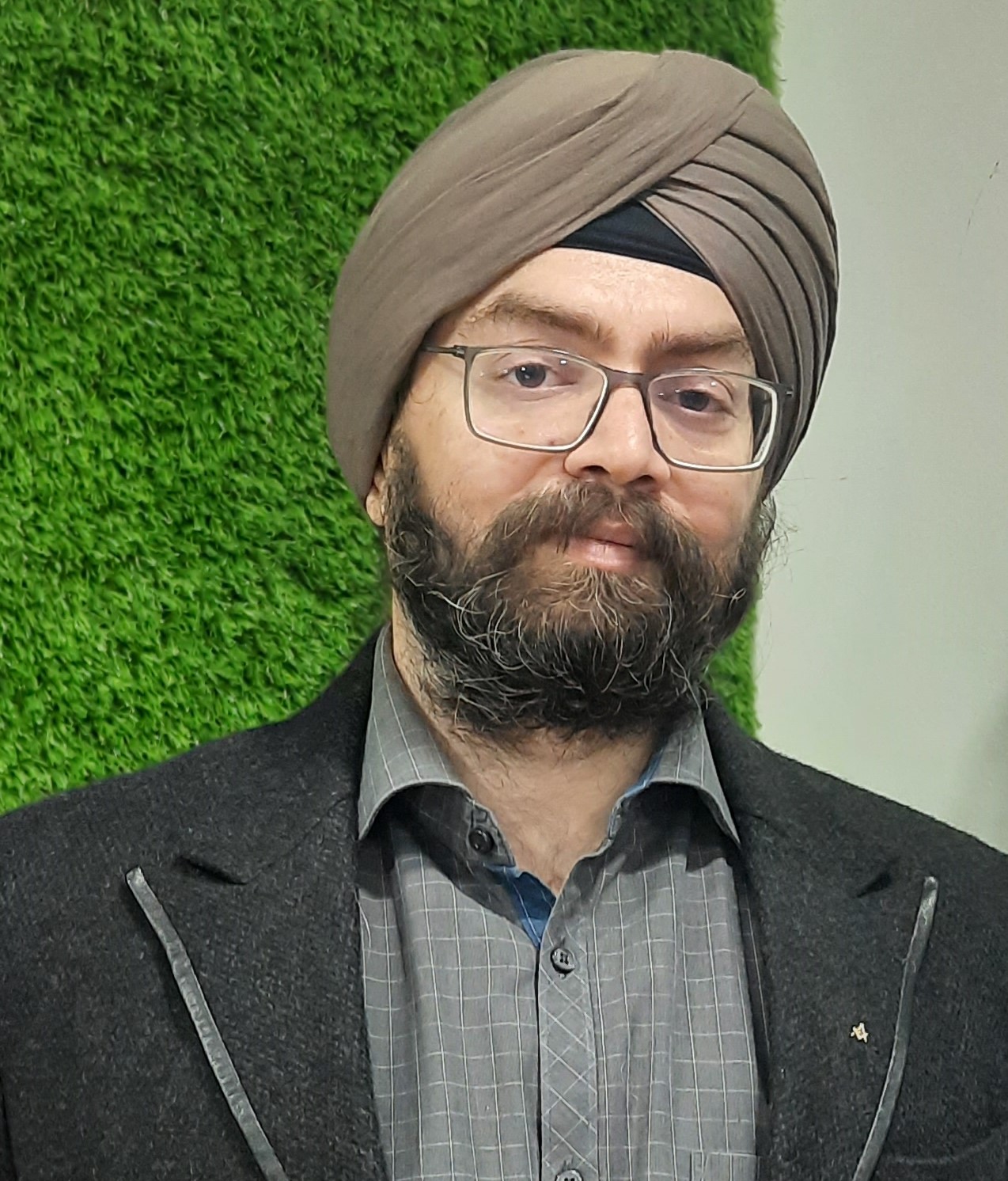 Chandeep S.Batra
Senior Manager of Delivery
Security Weaver
Join Chandeep S. Batra, as he shows ways to centralize your approval process, helping you to manage your access risks more efficiently while also saving time and money.
Click here for details on how to attend the webinar event, and to view the recording following the live session.
Here's a sneak peek into our previous webinar. To watch the full recording, Join our Security Weaver User Group on LinkedIn.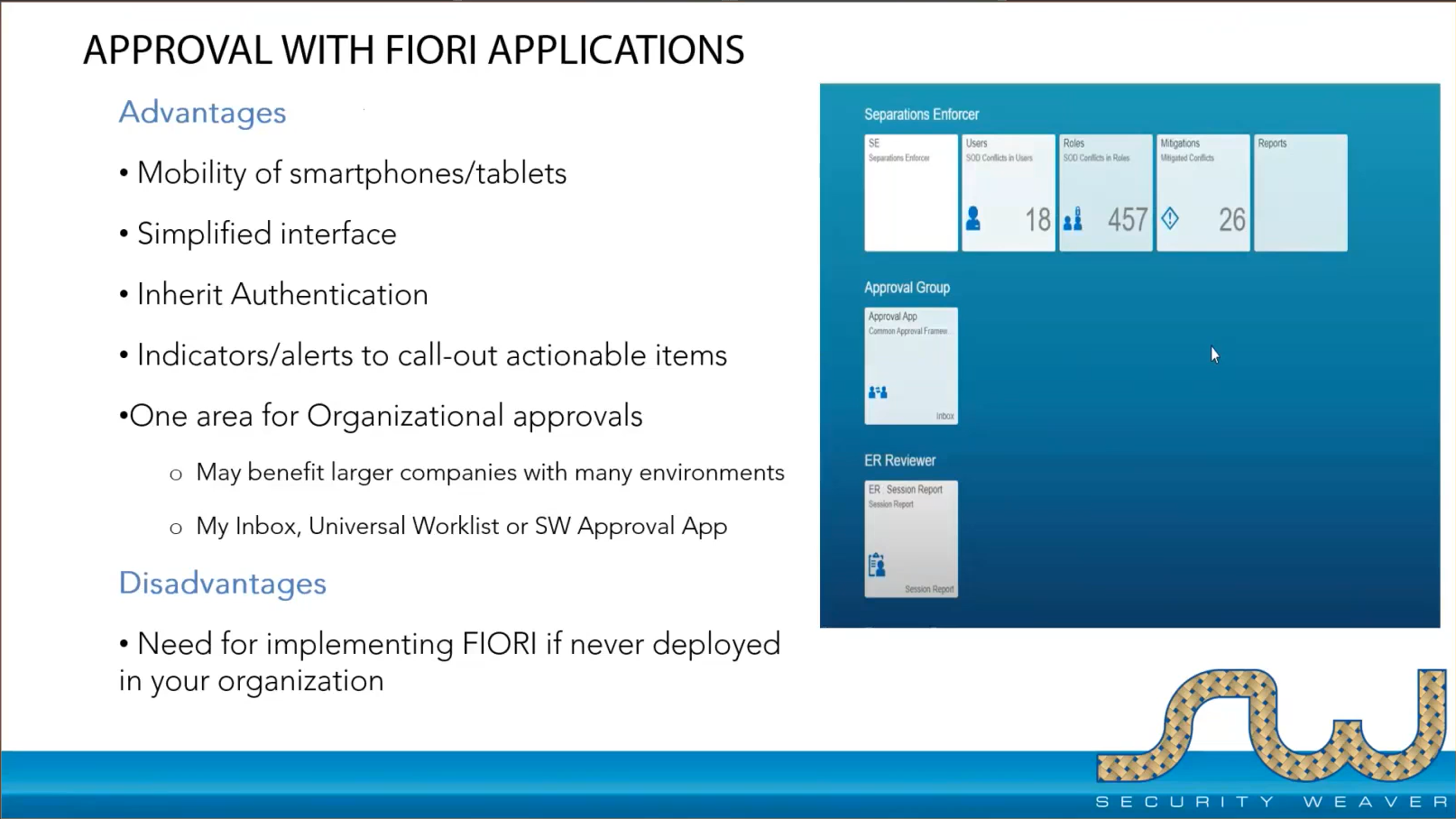 Aug13, 2020 - Keys to Managing SAP Access Approvals by Diane Reinsma
Fiori and SAP S/4HANA are changing everything. Join Diane Reinsma, Senior Product Manager for Security Weaver, as she covers best practices, new and old, for SAP access approvals and reviews. Learn how to customize access management policies to fit your enterprise.
Watch Full Video