Webinar March 25th : 4 Key Reports for Managing SOD Risk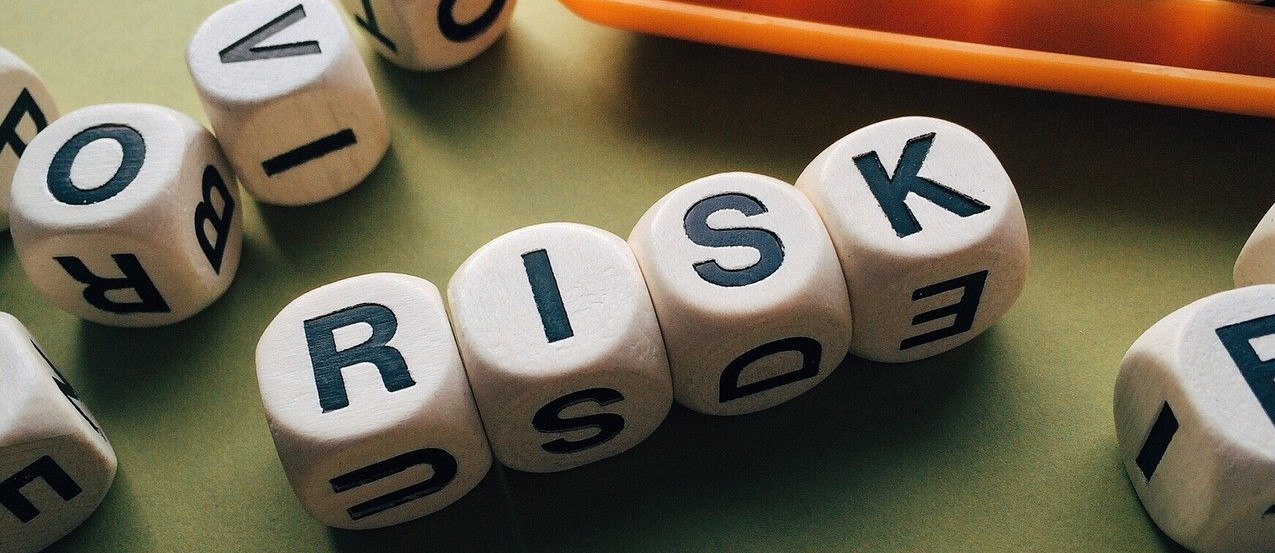 Are your SAP SoD reports telling you everything you need to know?
Segregation of Duties (SoD) reports can be complex, but, like all reports, the key is to gain prioritized and actionable insights. There are many questions to ask when analyzing SoD reports such as: Were custom T-codes included in SoD analysis? What did users do with the authorization they were given? Are the risks flagged by the report real? Are the risks necessary? Are all material risks mitigated? And, the list goes on.
With so many questions raised by SoD reports, it is difficult to know how to manage risks efficiently. The answer lies in simplifying the process and having a few techniques to make the work efficient.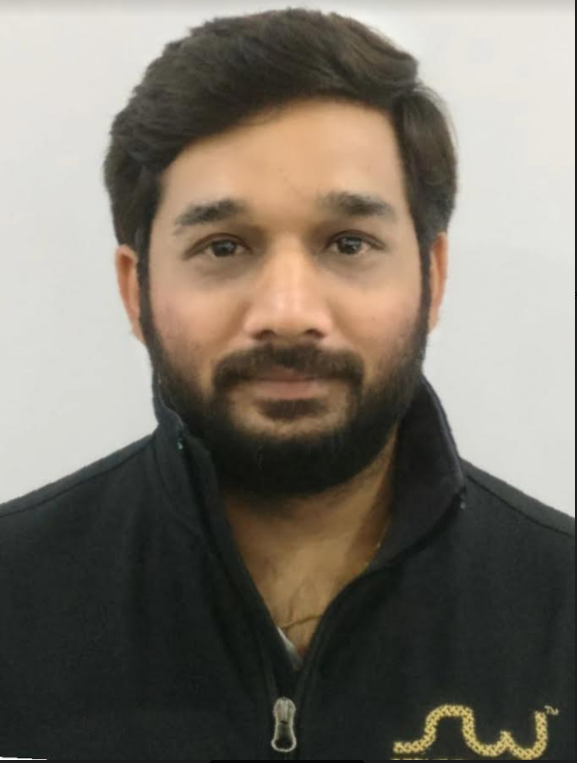 Kapish Rathi
Technical Lead
Security Weaver
Join Kapish Rathi, as he discusses 4 key reports to run in your SAP landscape to manage your SOD risks. In his presentation, Kapish will expand on how to efficiently and comprehensively include custom T-codes in your reports, how to use comparisons between past and present conflicts to quickly see what needs attention, and how to focus on the risks that matter most instead of becoming overwhelmed by the many risks that may exist.
Click here for details on how to attend the webinar event, and to view the recording following the live session.
Here's a sneak peek into our previous webinar. To watch the full recording, Join our Security Weaver User Group on LinkedIn.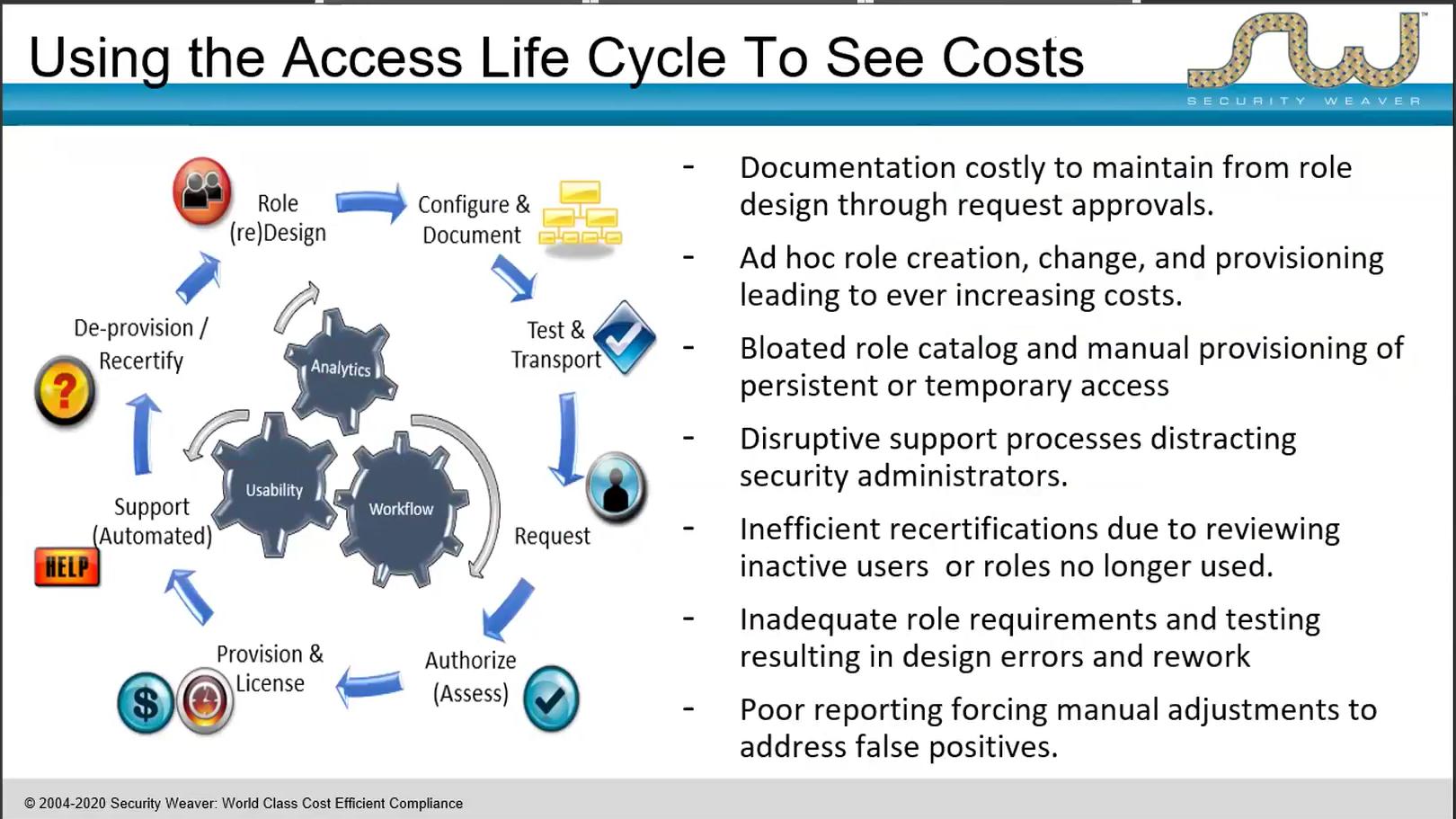 May 20, 2020 - How to make SAP Access Management Budget-Friendly by Kapish Rathi
Learn how you can reduce the number of resources involved in managing SAP access without increasing risk.
Watch Full Video