Webinar May 13th : Keys to Efficient SAP Access Reviews

How do you handle SAP user access reviews?
Although necessary, it can be costly to periodically review SAP user access rights. Maintaining compliance with SOX and other regulatory requirements can get complicated for both IT and business managers. Recertification projects require IT and auditors to agree on timelines for completion, who will be involved in reviewing access, what roles and what users will be reviewed, and much more. Recertification projects often require back and forth negotiations, significant effort to marshal the right data for reviews, an email audit trail, and a repository of results and for issue tracking. Of course, upon completion of each project, hundreds or thousands of roles, mitigations, and user authorizations may require changes.
So how do you make the access review process faster?
The answer lies in first understanding the common challenges of access reviews and how to overcome them and then using an automated system to make the process faster, easier, and more efficient.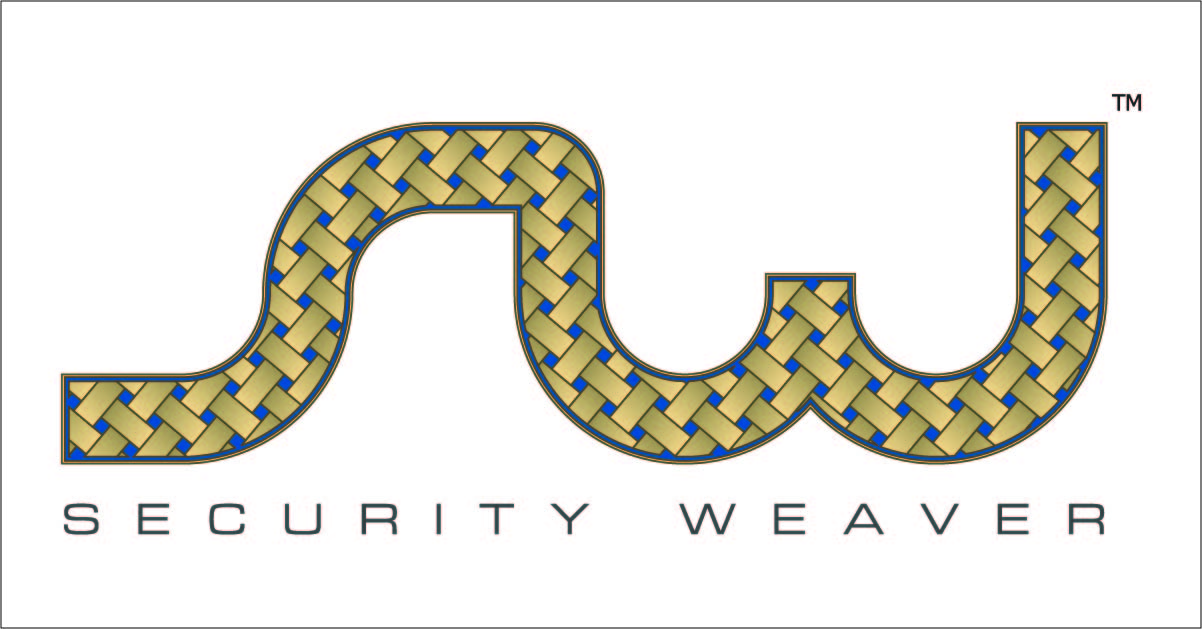 Isaac Kimmel
Senior Product Manager
Security Weaver
Join Isaac Kimmel, as he discusses how to automate your mandatory user access reviews. Isaac will present best practices and tools that can make periodic access reviews more efficient, easier to audit, and faster.
Click here for details on how to attend the webinar event, and to view the recording following the live session.
Here's a sneak peek into our previous webinar. To watch the full recording, Join our Security Weaver User Group on LinkedIn.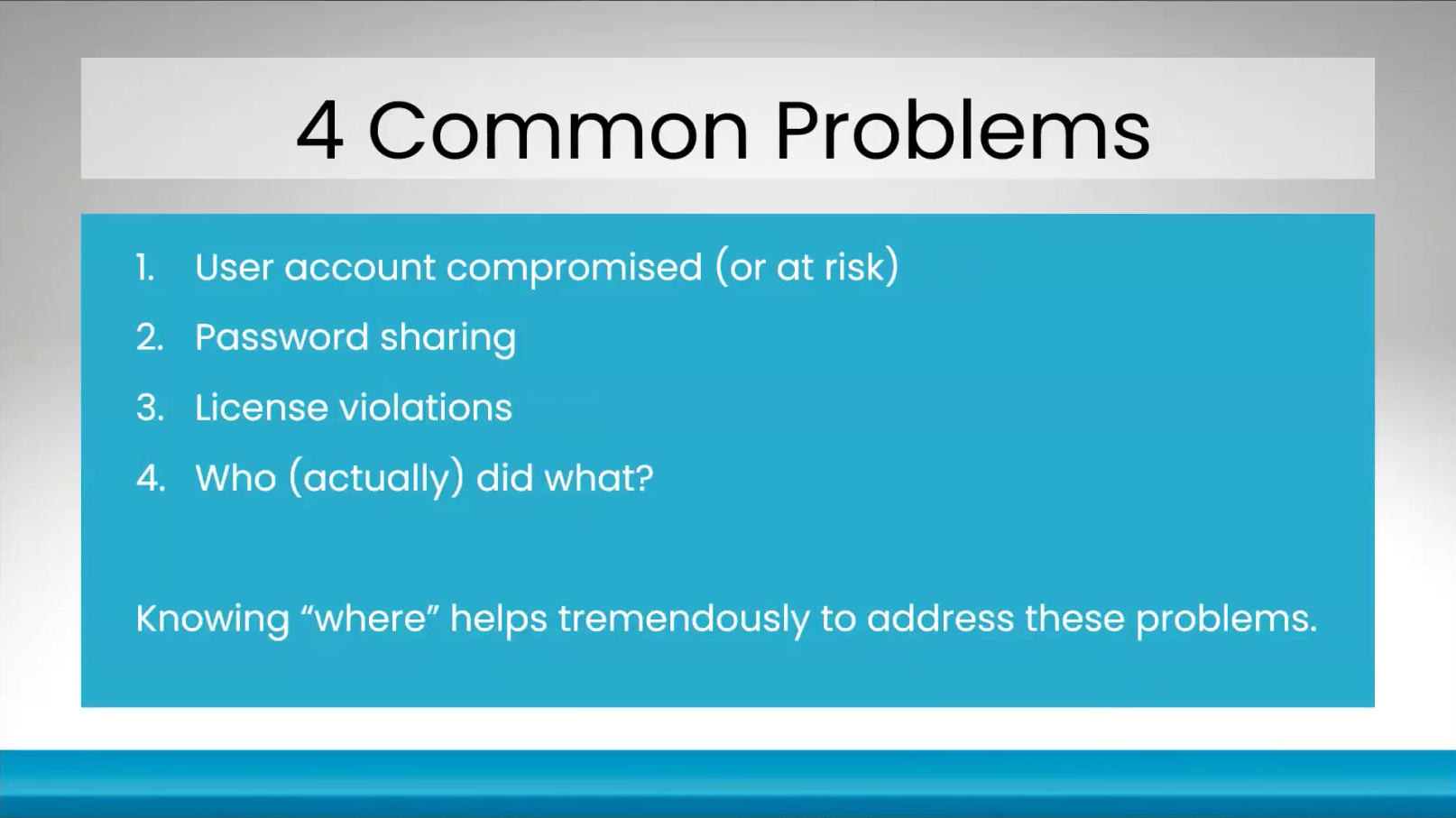 Sep 17, 2020, Four Security Implications of Remote Work & Fiori by Isaac Kimmel
Even with the rise of remote work and Fiori applications, few organizations pay enough attention to where users are logging in, nor do they have this information readily accessible when it really matters.
Watch Full Video