Detailed User Activity Reports
Transaction Archive shows which transactions were executed by users, the number of interactions with each transaction, and date and time information.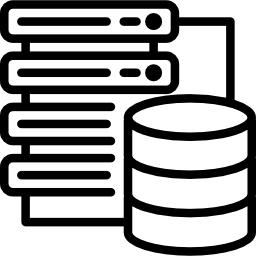 Data Compression Architecture
Transaction Archive reports on real-time production data, tool, so there is no risk that Transaction Archive reports are using stale, corrupted, or out-of-date data.

Cost Efficient Compliance
Transaction Archive enables risk management professionals to focus on areas of real concern instead of hypothetical risks, thus improving control while also saving time and resources.

Customizable Report Options
Each report is highly configurable and can focus on individual users, sets of users based on department, user group, or company, an arbitrary list of users or users only residing on certain systems.

Faster Incident Resolution
With Transaction Archive's detailed user analytics, IT can trace the exact steps a user took prior to experiencing system issues and resolve them more readily.

Better Role Design
With Transaction Archive, architects have the data necessary to both understand the impact of their design decisions and adapt their design easily, often without users even noticing.