Webinar 31st March : How Streamlining Your SAP Licenses Can Eliminate Unnecessary Costs by Kevin Kuestermeyer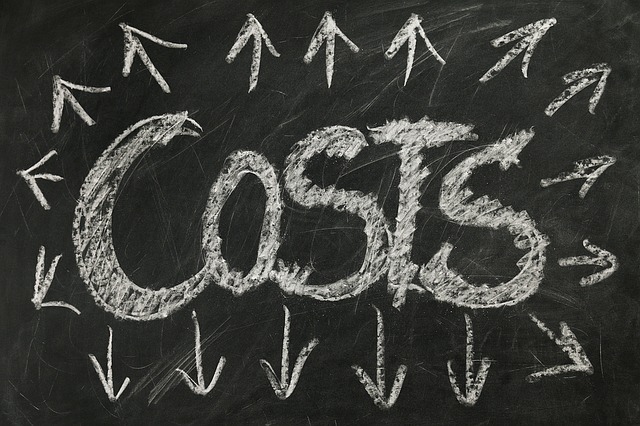 How do you optimize your SAP licensing?
Having a system in place that provides your organization with clear visibility into role-based end user license costs is a good place to start. In order to have this type of system, you need to ensure that your SAP environment has proper rule sets. But why are these rule sets so needed? There is a myriad of reasons to create rules for your SAP environment.
Time spent on licensing assignments is often vast, but having rulesets can cut down on time. Also, the accuracy of a license assignment, and keeping up to date on those licenses is very important to the overall success of your SAP environment. Ultimately, having these rule sets in place helps your organization lower overall costs and time spent on licensing.
So how do you create these rule sets and enhance your SAP licensing?
Join Kevin Kuestermeyer, Senior Product Manager at Security Weaver, as he explains the basics of SAP licensing, reasons to create rules, and how optimizing your system can help you eliminate unnecessary costs.
Click here for details on how to attend the webinar event, and to view the recording following the live session.
Here's a sneak peek into our previous webinar. To watch the full recording, Join our Security Weaver User Group on LinkedIn.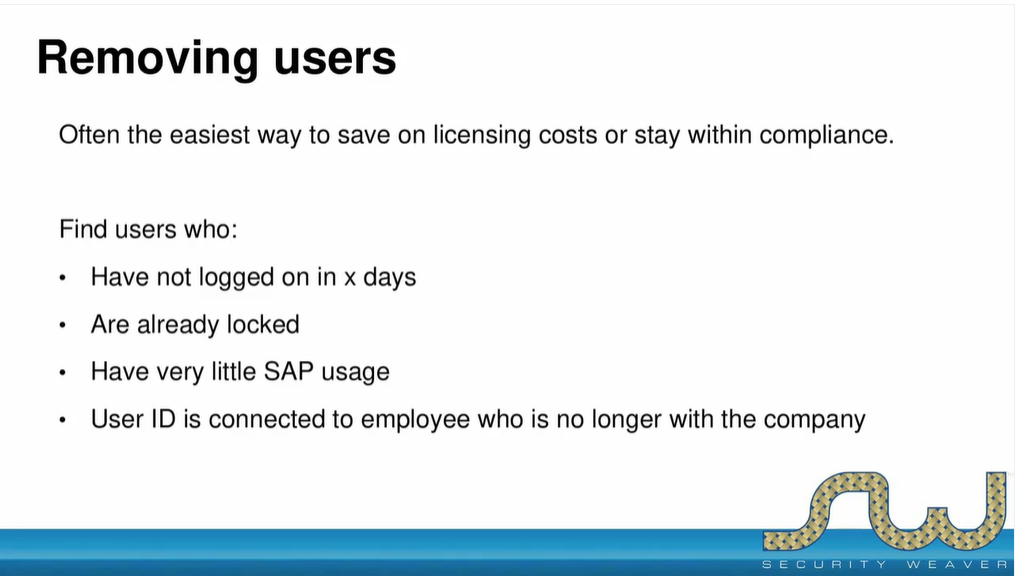 September 09, 2021 - Can You Save 30% or More on SAP License Costs? by Kevin Kuestermeyer
Understand the common challenges with license audits, and how you can optimize your license assignments to save money and time for your organization.
Watch Full Video