Webinar April 14th : Can SAP Security Role Testing Be Easy? by Miguel Hernández Azpeitia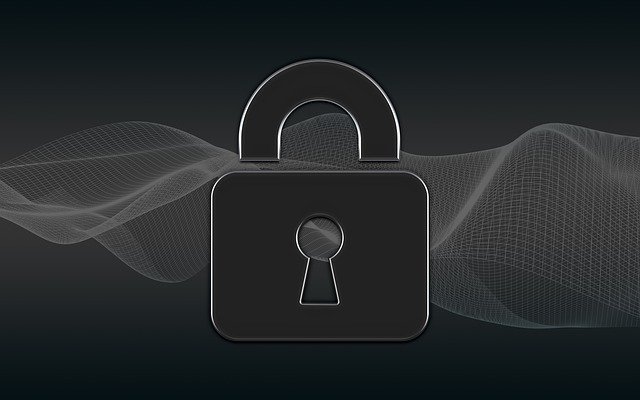 Why does an SAP customer need a role testing tool?
Access issues can be a major problem for a business, as this often determines how users view the quality of the organization's IT. For IT teams that want to minimize access issues and make them less visible, authorization testing is a must. However, testing can be very expensive and can create its own set of challenges.
This kind of testing often requires creating test user accounts across systems, establishing passwords that can be changed by testers, and then remembered and reset across systems throughout the testing period. And the list can go on.
So how do you fix these problems with less hassle?
Join Miguel Hernández Azpeitia, Pre-sales and Delivery Manager of Security Weaver's Latin America division, as he explains why setting up a test environment within SAP is important, how to easily keep track of your progress, and automated role testing tools that can help make things easier.