Webinar January 27th : Ask the Experts: Your SAP Role Redesign Questions Answered by Andy Hartley and Devin McLaughlin

What are best practices for designing SAP roles?
A myriad of situations can trigger the need for a role redesign project. But what are the indicators that it is time to redesign your SAP role catalog? A few indicators may be unmanageable Segregation of Duty (SoD) conflicts, the need to migrate to a new system like SAP S/4HANA, or a change to your company's organizational structure.
And while often needed, such projects can be expensive and time-consuming. So how do you move forward with a necessary role redesign project, and what are some of the questions you need to be answered before you decide to take on such a massive project?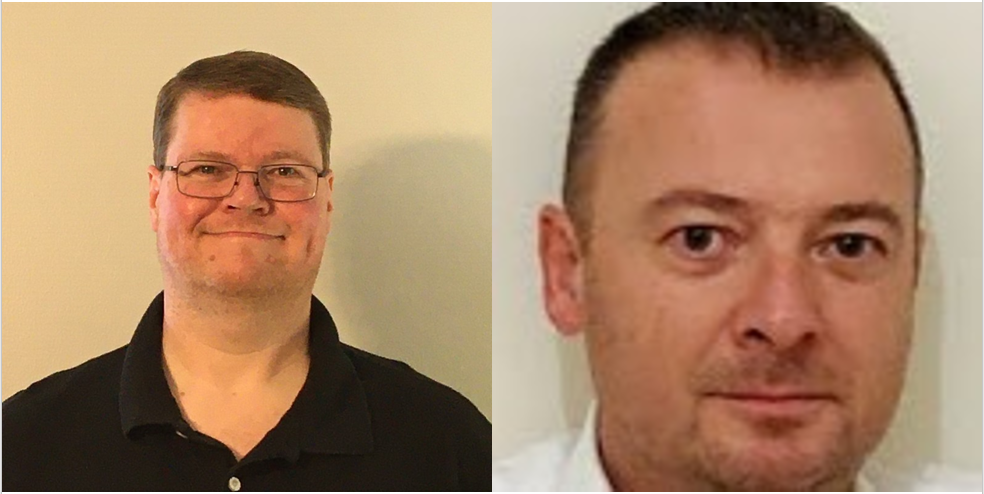 Join us for a special Q&A webinar session with two of our SAP experts Andy Hartley, SAP Certified Security Architect at Security Weaver, and Devin McLaughlin, Senior Manager of Client Engagement & Global Service Delivery at Security Weaver, as they answer all of your pressing role redesign project questions such as, "What are the best practices for role naming conventions?", and "Besides IT, who should sponsor a role redesign project?," along with many more.
Click here for details on how to attend the webinar event, and to view the recording following the live session.
Here's a sneak peek into our previous webinar. To watch the full recording, Join our Security Weaver User Group on LinkedIn.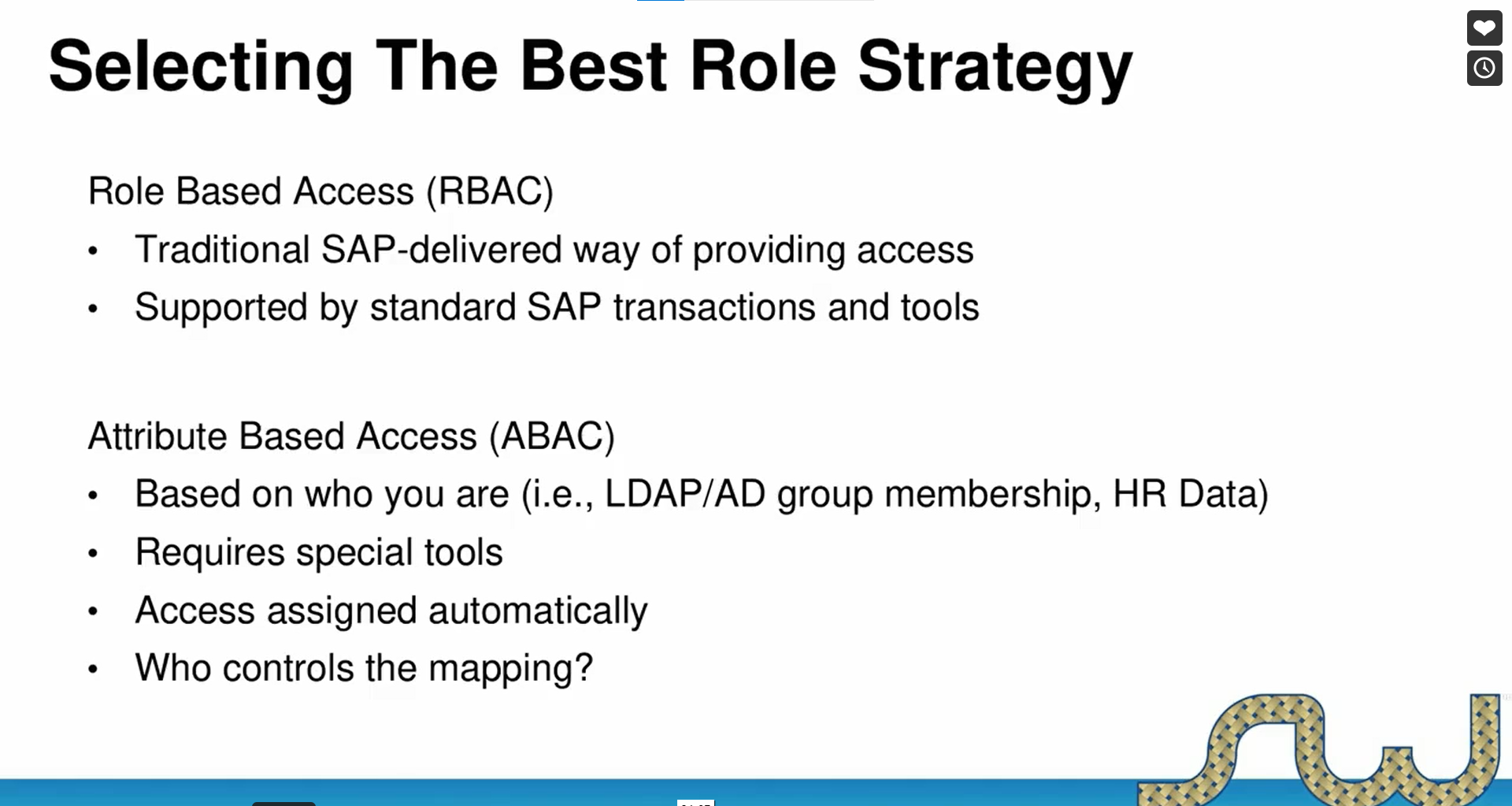 June 03, 2021 - How to Save Money with SAP Security Roles by Devin McLaughlin
So what is the best way to design roles well and avoid these problems? In most cases, basing your SAP security role design strategy on the realities of your situation can help you streamline the process and save you money in the long run.