Webinar June 10th : Can CCM Secure SAP Data and Applications?

How do you secure master data in SAP?
In large and small businesses alike there is always a risk of fraudulent activities leading to business losses. How do you prevent these losses from happening? Ensuring that your IT master data is secure is a good first step. But, that begs the question, how do you control your master data so that it is secure in SAP? Enabling controls to secure master data and ensure proper system configurations is key in this process. However, manual controls are often fragile and incomplete. They fail to consistently escalate, track, and remediate risks quickly, and as a result expose your organization to loss. And on top of that, maintaining complex system configurations and detecting fraud manually hinders the productivity of IT and business teams.
Continuous controls monitoring (CCM) to the rescue!
By enabling continuous control monitoring through automated tools that centralize your control over your master data and configurations, your controls are robust, compressive, and provide timely alerts. With this, your data becomes more secure, IT staff becomes less distracted, auditors become more satisfied, and business users face fewer issues.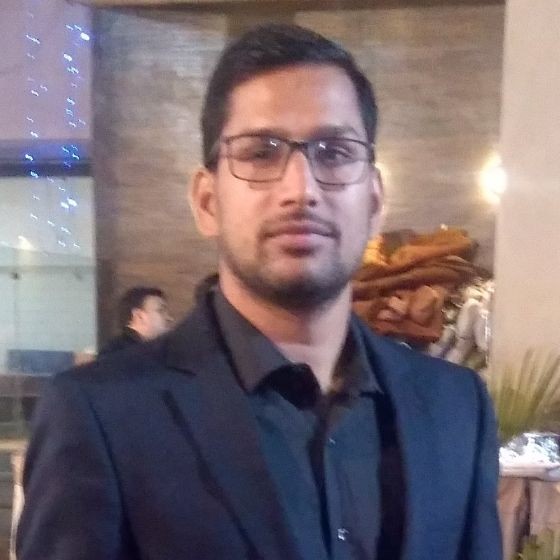 Gaurav Gautam
Senior Software Developer
Security Weaver
Join Gaurav Gautam, as he discusses how to use continuous controls monitoring (CCM) to secure master data and monitor configuration settings in a cost-efficient way.
Click here for details on how to attend the webinar event, and to view the recording following the live session.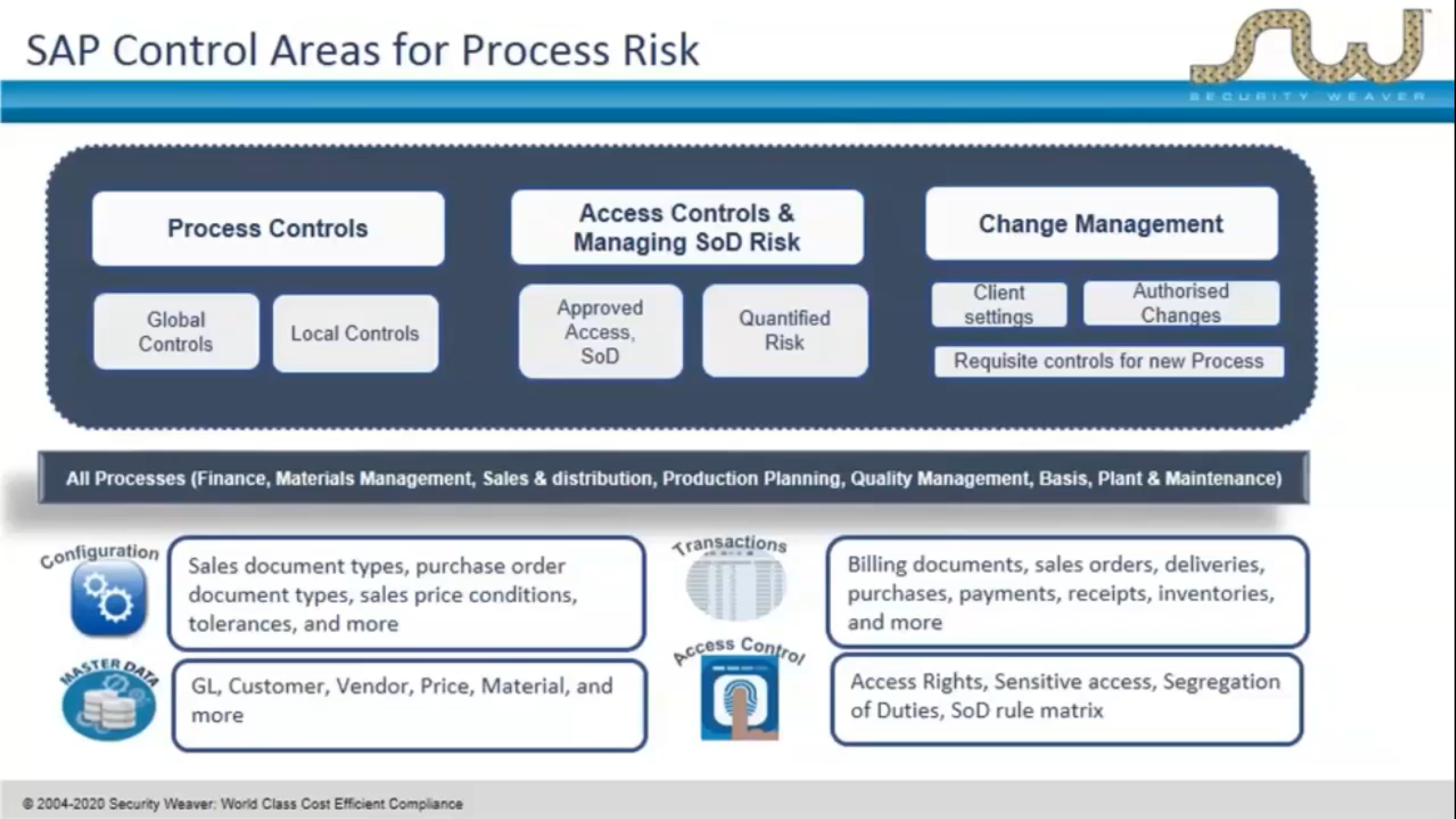 Apr30, 2020 - Continuous Controls Monitoring(CCM) by Sweta Jain
Learn about continuous control monitoring that provides enterprises with a complete control framework for identifying, misuse, and errors in transactional processes.
Watch Full Video