Webinar June 17th : How to Predict SoD Conflicts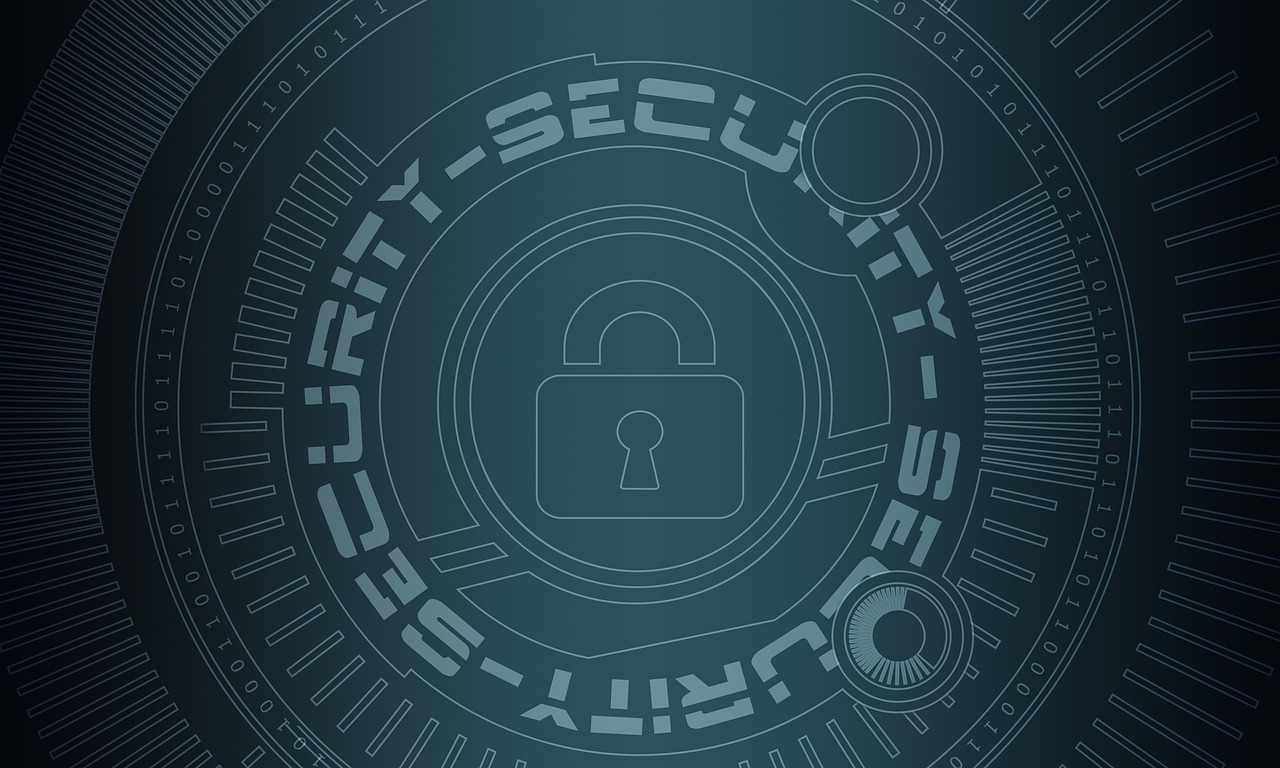 What are the best ways to catch SoD conflicts early?
Once clean of SoD conflicts, how do you stay clean? This can be difficult as new conflicts in your SAP environment are introduced all of the time through new roles, changes to roles, or as combinations of roles are added to existing users. Using simulations to detect SoD checks is one way, but what other ways can you ensure that you catch all conflicts early?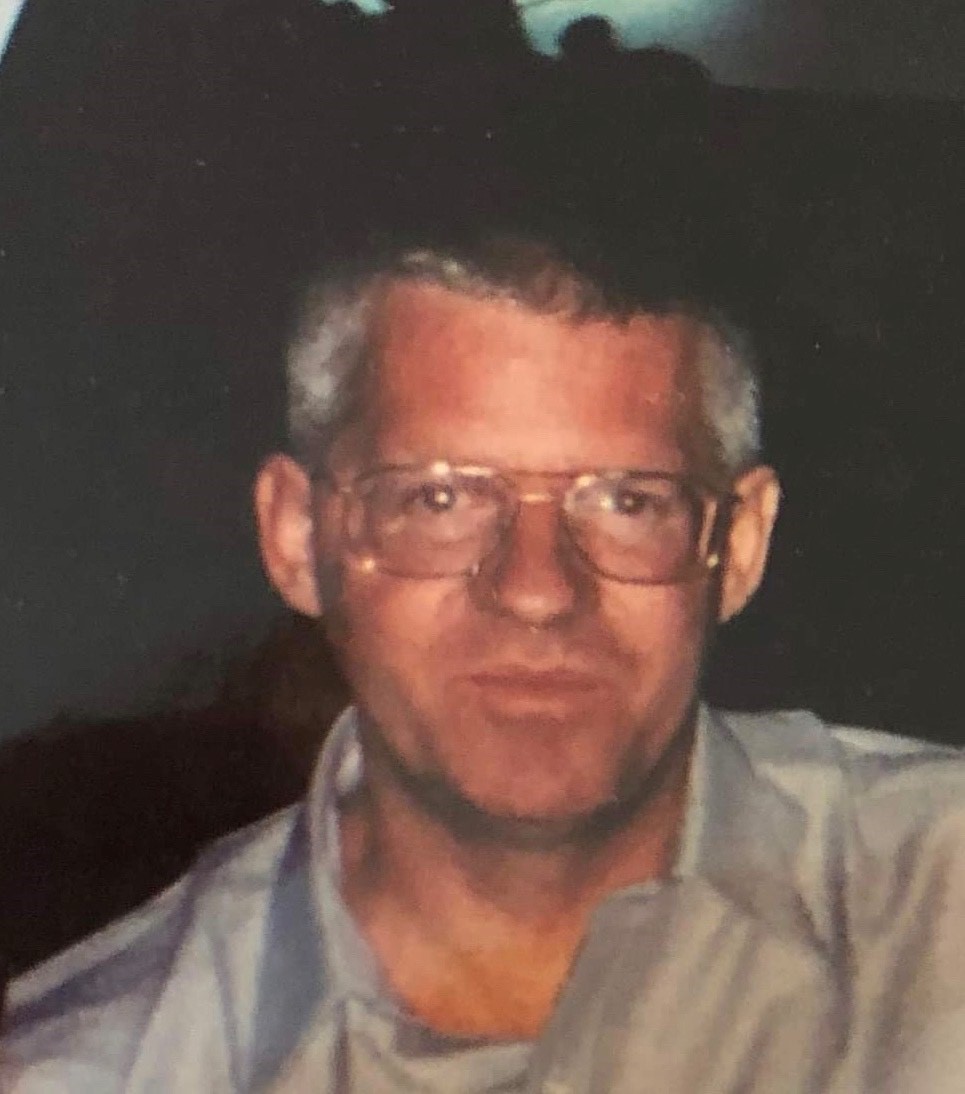 Allen Cutting,
Senior Solutions Architect,
Security Weaver,
Join Allen Cutting, as he discusses integrating your SoD tool with other SAP and IDM tools to catch SoD conflicts before assigning roles to users, and the pros and cons of different approaches.
Click here for details on how to attend the webinar event, and to view the recording following the live session.
Here's a sneak peek into our previous webinar. To watch the full recording, Join our Security Weaver User Group on LinkedIn.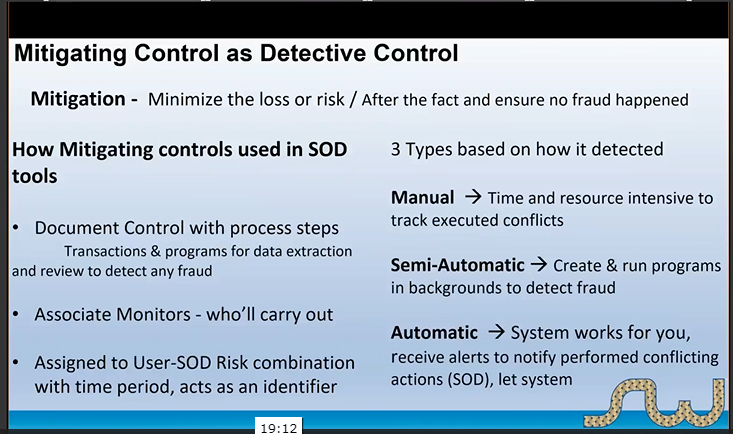 November 05, 2020 - Hassle-Free Mitigation in SOD Monitoring by Ashok Christian and Ashish Sabharwal
The proper controls and mitigations can provide exceptional control over your SAP security landscape without the typical inconveniences. Join Asok Christian and Ashish Sabharwal as they explain how to delight both auditors and end-users while reducing the workload on your IT staff.
Watch Full Video