Webinar June 24th : Keys to Improving Your SAP Role Designs

Are you naming your SAP Roles correctly?
Which of your SAP roles support a particular business function? Which roles have sensitive access? If you have a large role catalog, how do users know which of the roles they ought to have or find the right role to request? Is there a way to help role owners keep track of the roles they are responsible for? A significant amount of time and staffing can be wasted scrolling through the role catalog trying to audit roles with specific characteristics, finding the right role to request or provision, and determining what role is the best role for a new transaction code.
Security veterans know that SAP role naming conventions can go a long way to help SAP security and compliance to be efficient, for users to feel that requesting access is not like trying to find a needle in a haystack, and for managers to understand if the requested role makes sense for someone.
But, what are good naming conventions?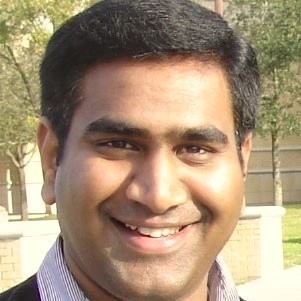 Sirish Gullapalli,
Senior Software Architect,
Security Weaver
Join Sirish Gullapalli, as he discusses how naming an SAP role appropriately can help security administrators as well as end-users. During the webinar, Sirish will share best practices and useful tricks for naming roles so that administrators spend less time on roles, users spend less time searching for the right role to request, and managers understand better what roles are appropriate for their teams' audits don't take as long.
Click here for details on how to attend the webinar event, and to view the recording following the live session.
Here's a sneak peek into our previous webinar. To watch the full recording, Join our Security Weaver User Group on LinkedIn.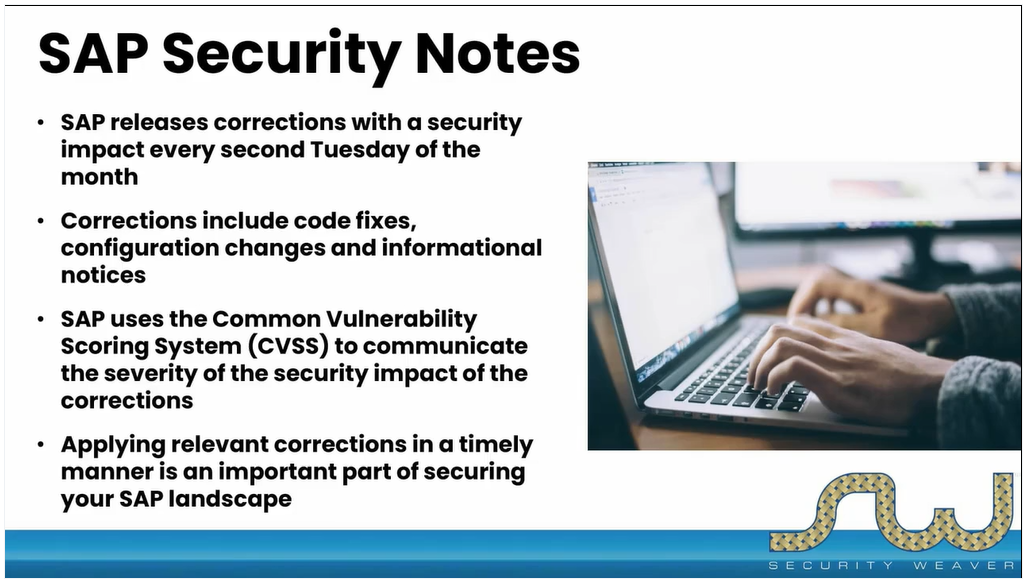 February 25, 2021 - Guarding Your Precious Assets - 3 Ways to Protect SAP by Devin McLaughlin
Devin McLaughlin, Senior Manager of Client Engagement & Global Service Delivery at Security Weaver, will discuss three key ways to maintain the security of your SAP environment.
Watch Full Video