Webinar May 5th : 5 Ways User Activity Data Improves Security and Compliance by Isaac Kimmel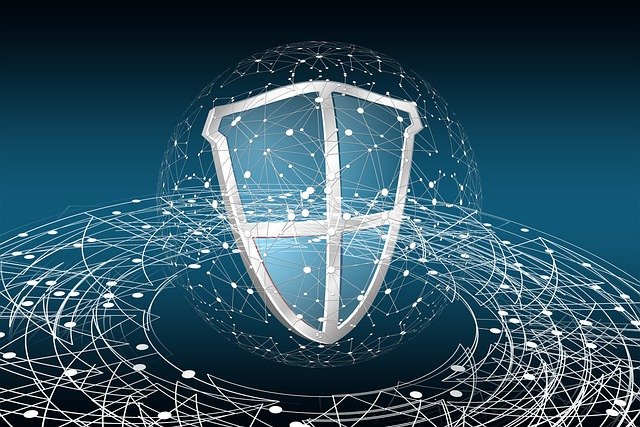 What is user activity data, and why is it important to track it in your SAP environment?
SAP user activity data is historical information on what users are doing in your SAP system.
There are several things organizations should be tracking this data. User activity data is helpful to keep track of because it can provide evidence of misconduct, it can help you address role design issues, it shows vulnerability analysis and patching that might need to take place, and the list goes on. So where do you find this data? And then once you do find it, how do you manage it?
Join Isaac Kimmel, Senior Product Manager at Security Weaver, as he discusses the need to monitor user activity data, five examples of how to monitor this data, and how managing user access can help the overall security and compliance of your organization.